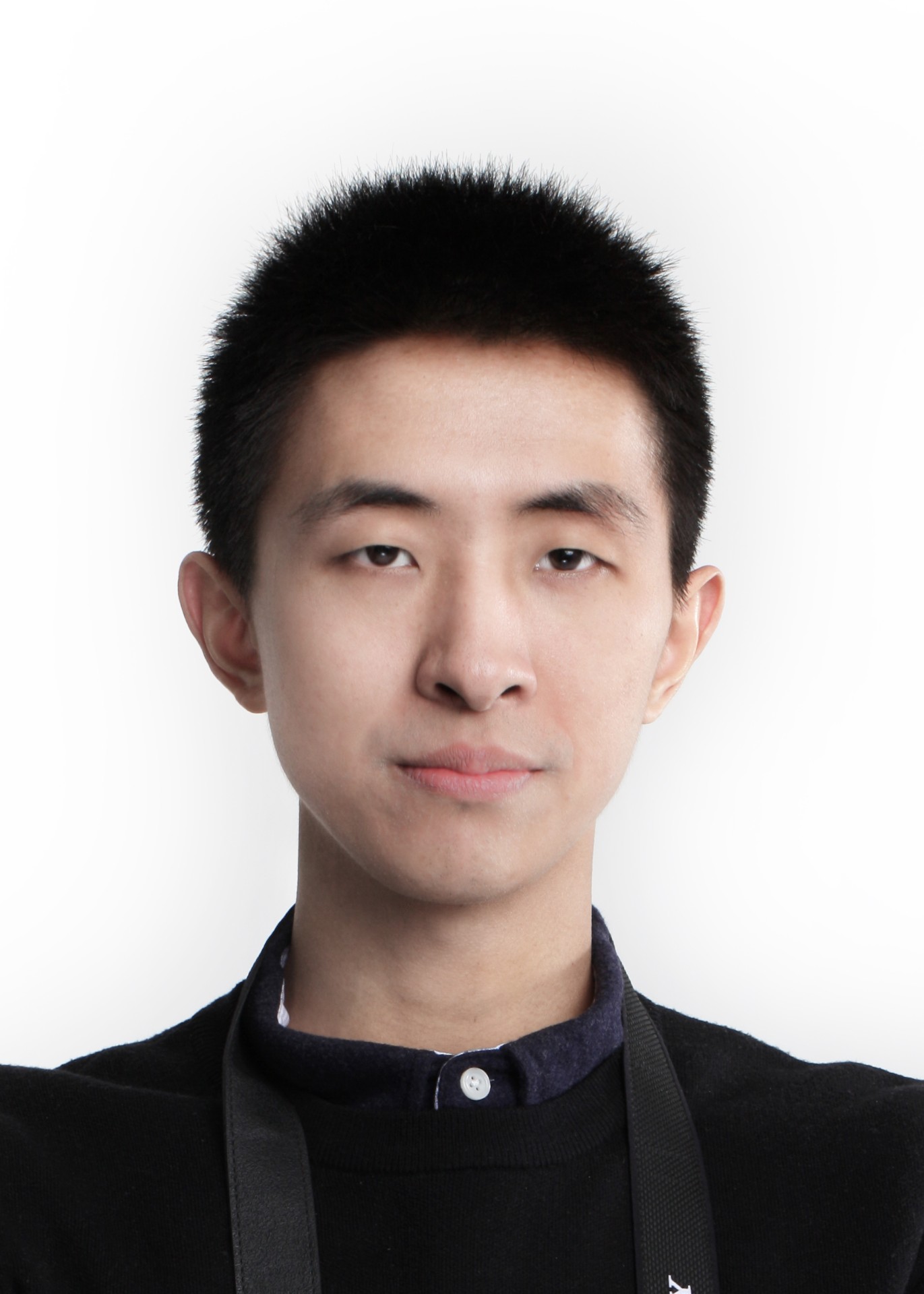 Kejing Zhu
Postdoctoral Fellow
Division of Quantum State of Matter
Office 543
Email: zhukj@baqis.ac.cn
Dr. Zhu obtained his bachelor's degree at Nanjing University as the first generation of graduates in 2015, and obtained his PhD degree at Tsinghua University, Physics department in Prof. Qi-Kun Xue's group in 2020. From 2022 to 2022, he worked as post-doctor in Beijing academy of Quantum Information Sciences and Tsinghua University.
Research Interests
Quantum anomalous Hall systems
Iron-based superconductors
Topological superconducting systems
Representative Publications
K. Zhu, H. Wang, Y Zhu, et al., Stoichiometric growth of monolayer FeSe superconducting films using a selenium cracking source, Crystals, 2022, 12, 853.
K. Zhu, Y Bai, X Hong, et al., Investigating and manipulating the molecular beam epitaxy growth kinetics of intrinsic magnetic topological insulator MnBi2Te4 with in situ angle-resolved photoemission spectroscopy, J. Phys.: Condens. Matter, 2020, 32, 475002.
Y. Zang, K. Zhu, L. Lin, et al., Molecular beam epitaxy growth of few-layer stanene. Quantum Frontiers 1, 11 (2022).
G. Kremer, K. Zhu, T. Pierron, et al, Recovery of surface state bands after desorption of Te capping layer on (Bi1-xSbx)2Te3 ternary topological insulators, J. Phys. D, 2019, 121228.
J. Yu, K. Zhu, X. Zeng, et al, Helicity-dependent photocurrent of the top and bottom Dirac surface states of epitaxial thin films of three-dimensional topological insulators Sb2Te3, Phys. Rev. B, 2019, 100, 235108.
Patents
一种间接加热样品架, 2022-8-16, 中国, CN202222154415.7
一种套筒扳手, 2022-5-31, 中国, CN202221332366.5
一种样品托转换器, 2021-12-20, 中国, 202111562929.X